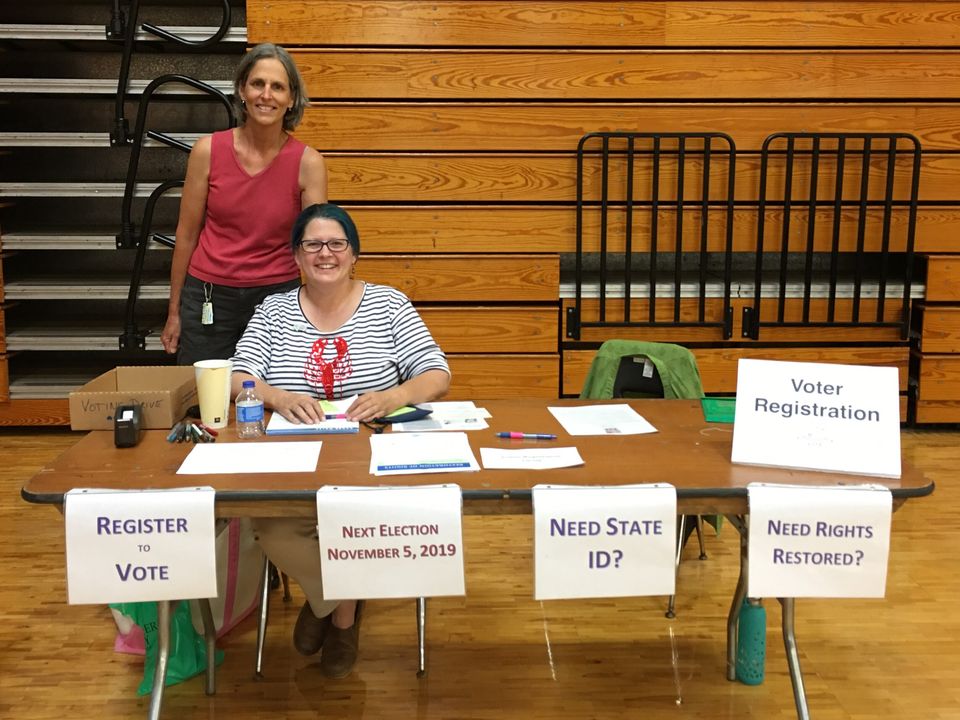 Priorities
HEALTHCARE

As a physician, I know that access to affordable healthcare makes a big difference in people's lives.

Affordable Drug Prices: Drug prices are too darn high. With 9 million residents, the Commonwealth is a large enough market to take on the pharmaceutical industry. By negotiation prices to be used by all plans in the Commonwealth, making those prices publicly available, and reimbursing all pharmacies at the same rate, we will be able to make prescriptions more affordable.

Coverage for All Virginians: Last year, Virginia expanded Medicaid which brought coverage to over 300,000 Virginians. With the constant opposition from Republicans, I want to protect Medicaid expansion and the Affordable Care Act. Additionally, we will need to close the coverage gap and lower the cost of health insurance plans.



EDUCATION

Schools are the foundation for our growing community. I believe we need to fund our schools statewide to ensure kids and educators have the tools for success.

Smaller Class Sizes: Data suggests classes between 13 and 17 students per teacher can play a large role in closing the gaps in education disparity. Class size makes the biggest difference to the students who need it the most, we should aim for smaller classes in K-8 with the eventual goal of going all the way through graduation.

Higher Teacher Pay: The most important part of any school is the teachers. Virginia is the 9th wealthiest state, but is in the 34th in teacher pay. Lower pay leads to higher turnover, more teachers needing to work a second job to pay the bills. Teachers should be paid and treated like professionals.

School Meals Programs: Many children line in "food insecure" homes and are not able to have nutritious meals. I want children to be well-nourished and unashamed at school. I support free, healthy breakfast and lunch for all students.



DEMOCRACY

Non-partisan Redistricting: Voters deserve fair representation. I agree with having an impartial board determine how legislative districts are drawn. By ending partisan gerrymandering, we can ensure no party or individual benefits from the manipulation of a map.

End Disenfranchisement: I believe in automatic restoration of the right to vote upon release from incarceration, including individuals who have moved here from more restrictive states. No one should have their civil rights stripped after serving their time.

Accessible Voting: Virginians will have the ability to vote absentee without any excuse in 2020. I believe we should also have same day voter registration, and return postage-paid for mail ballots.

Ranked Choice Voting: Ranked Choice voting allows for a larger number of candidates to compete and encourages positive campaigning. I decreases the domination of the two-party system.



INFRASTRUCTURE

Repairing Our Roads and Bridges: Our local governments are struggling to pay for maintenance and upkeep. We've gotten behind and need to catch up to support the already existing communities by getting more funding in Richmond to invest in long-term solutions. Without repairs, our communities will lose out on economic growth.

Rural Broadband: It is going to take public investment to ensure everyone has access to the internet. By creating a public internet option, this will give counties and cities the opportunity to provide access to the internet at a lower cost. Having access to rural broadband will allow our local farms and businesses stay competitive and productive.