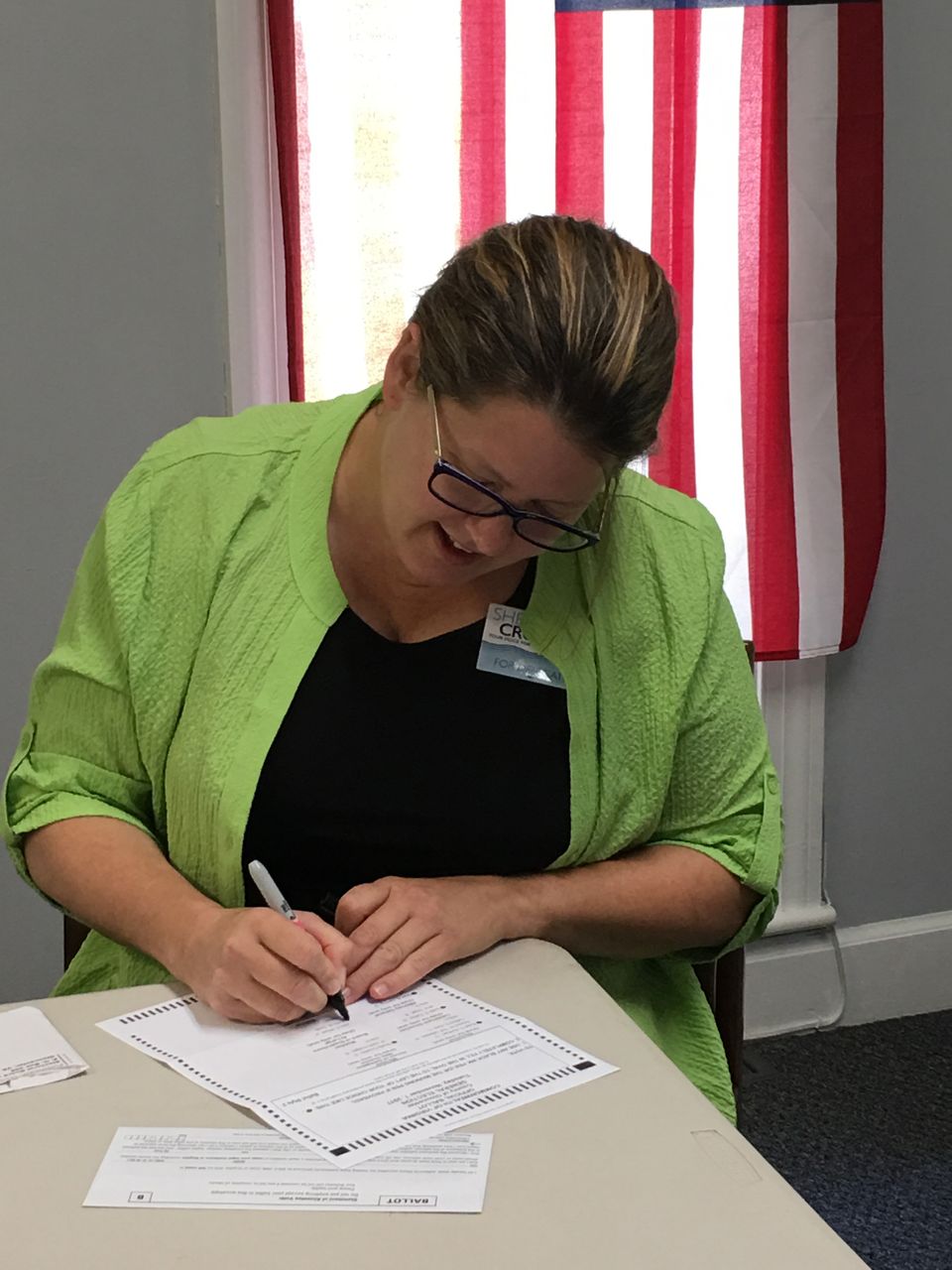 About Dr. Ella Webster
Dr. Ella Webster has lived in Gloucester, Virginia since 2006. Her first job out of training was with the Gloucester-Mathews Free Clinic, from where she was recruited to the Virginia Department of Health. Since 2010 she has worked for Health Districts all over the Easter Region; she is hoping to collect the whole set.

Dr. Webster served as a United States Peace Corps Maternal Child Health Volunteer in the Central African Republic for two years in the 1990s after receiving a Bachelor's degree in Anthropology from Drew University.

She then returned to Maine, and supported herself for three years as a waitress while taking classes at the University of Southern Maine. This experience gave her a deep appreciation for the challenges and accomplishments of working people, and limited patience for poverty-shaming. During this time she also took care of people dying of AIDS in the year before and the year after treatment became available. She is perplexed that HIV continues to be such an issue and it is one of the reasons she is passionate about universal healthcare because treatment is prevention.

After receiving her Doctorate in Medicine from Dartmouth Medical School, she moved "back" to Virginia, lived in Richmond for three years, where she worked on Maternal and Child Mortality projects and ultimately moved the Gloucester.

The 13th generation of her family in Virginia, Dr. Webster was born in Vermont, raised mostly in Maine but also Richmond, Virginia and St. James, Long Island. Her mother, a Virginia native, just retired about 30 years as a small town librarian and her father (deceased) was Episcopal Priest in New England for over 50 years.

Dr. Webster's family has deep roots in Virginia. Her great grandfather was a doctor in South Boston, his father in Pittsylvania and his father in Powhatan. All were named Humphrey Singleton Belt, Dr. Webster's grandfather made Dutch Master Cigars on Tobacco Row in Richmond.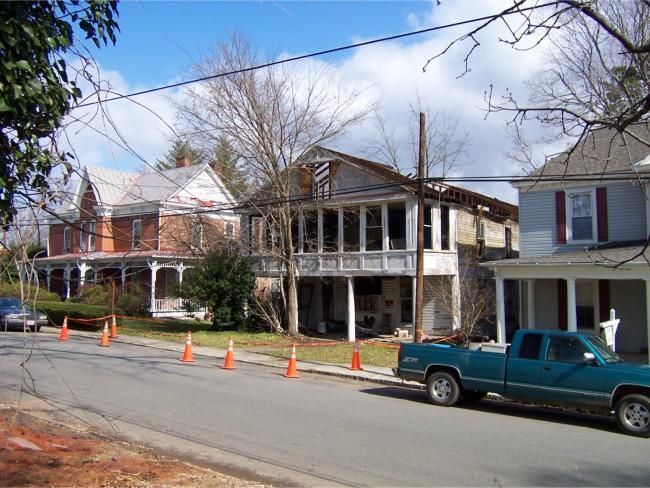 Dr. H.S. Belt and his wife Annie Easley lived in the brick house next to the now demolished Halcyon Hospital. The house was built by her father, Col Thomas Easley as a wedding present for the couple. My grandfather remembers playing in the hospital where there were no patients. Dr. & Mrs. Belt lost two of their four children in childhood to diphtheria.
Dr. Webster served on the Gloucester County Public Library Board of Trustees from 2010 to 2019, when she was term-limited and has been on the Three Rivers Healthy Families Advisory Board since 2014.